Our Food
Perfect for school groups of any size
Our Food
Our food is all cooked here on site by our own dedicated catering team. We're used to cooking for hundreds of young people a week, so we know the challenges of keeping everyone happy and fed. Nobody will go hungry! You'll have exclusive use of the café/dining area during your meal sittings.
Our Residential Coordinator Holly will work with your school to identify and cater for any specific dietary needs including allergies prior to your arrival.
Examples of what we offer:
Breakfast – Sausage/Bacon bap, cereals, toast, fruit, yogurts, fresh juice.
Lunch (Pre booked meal deal) – Freshly prepared Baguette/wrap with a choice of fillings, Crisps, Snack bar, fruit + squash.
Evening Meal (Pre booked) – BBQ Night, Hunters Chicken, Bolognaise, Jacket Potato, all served with a range of vegetables and salads.
Desserts (Pre booked) – Chocolate brownie + Ice cream, Sponge cake, Ice Cream Sundae, Flapjack + Ice cream
… Russ did the BBQ and breakfasts, the food was spot on." – likeitspotless (TripAdvisor)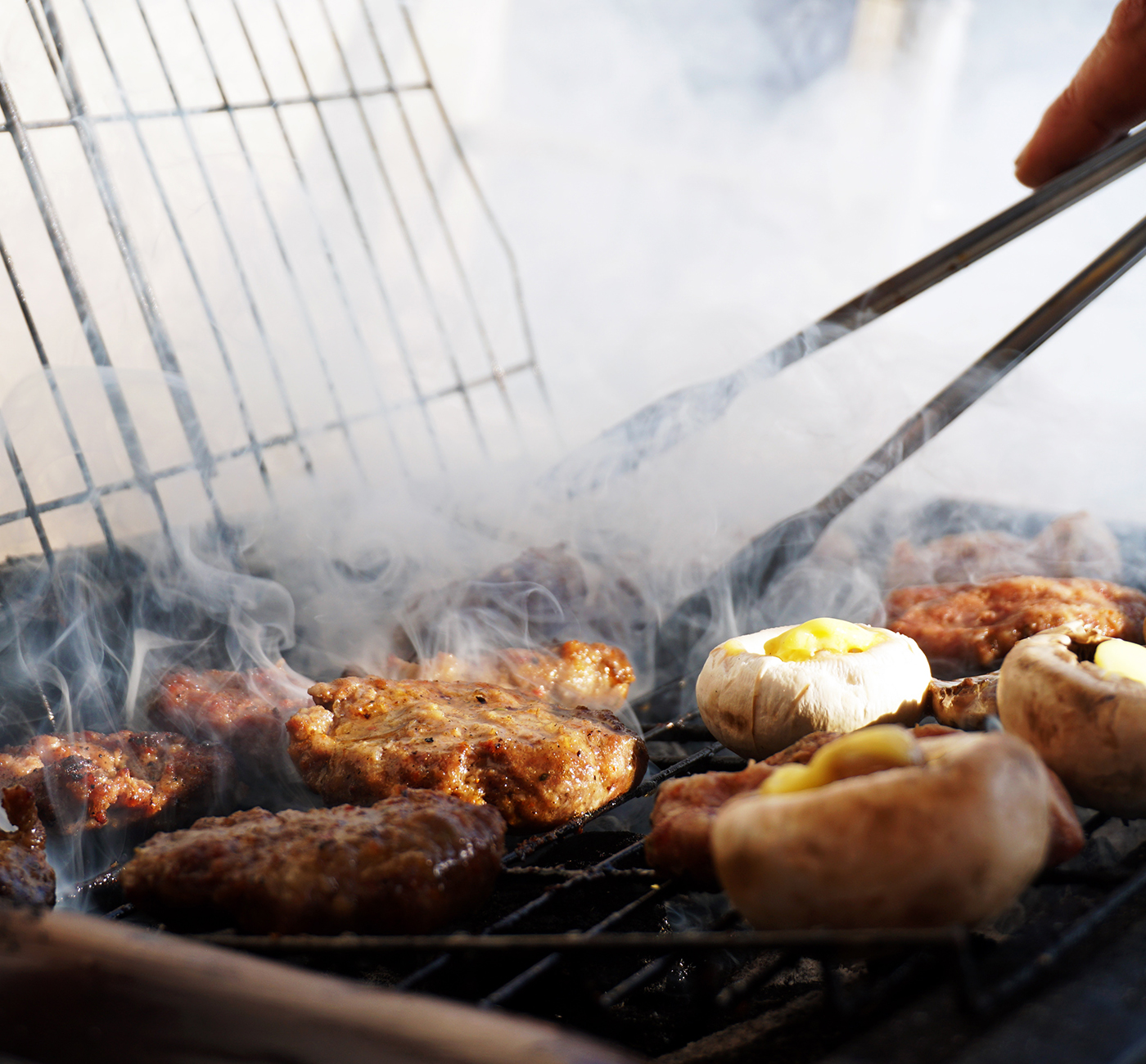 Ready to begin your adventure?
We've got thrills, spills and fun for your school trip.
Explore more on the links below: