Our Food
Great for all the Family
Our Food
Our food is all cooked here on site by our own dedicated catering team. We're used to cooking for hundreds of people a week, so we know the challenges of keeping everyone happy and fed and will have something for all the family. If you have any specific dietary needs please speak to our team at the point of booking and we will work to accommodate you.
Examples of what we offer:
Breakfast – English breakfast, cereals, toast, fruit, yogurts, fresh juice, tea and coffee
Lunch (Pre booked meal deal) – Freshly prepared Baguette with a choice of fillings, Crisps, Snack bar + soft drink)
Evening Meal (Pre booked) – Hunters Chicken, Bolognaise, Chilli, Curry, BBQ night, Lasagne, Jacket Potato, all served with a range of vegetables and salads.
Desserts (Pre booked) – Chocolate brownie, Sponge cake, Ice Cream Sundae, Apple Pie
We also have a café onsite, open daily which sells a range of drinks and snacks. Always useful for keeping hanger at bay after an energetic morning.
Our brand new bar (open in the evening) sells a range of drinks including award winning local beers.
… Russ did the BBQ and breakfasts, the food was spot on. We did the ultimate Adventure. The high ropes. Paddle boarding. Kayaking. And crabbing. Not what we originally planned but what was safely available with the bad weather." – likeitspotless (TripAdvisor)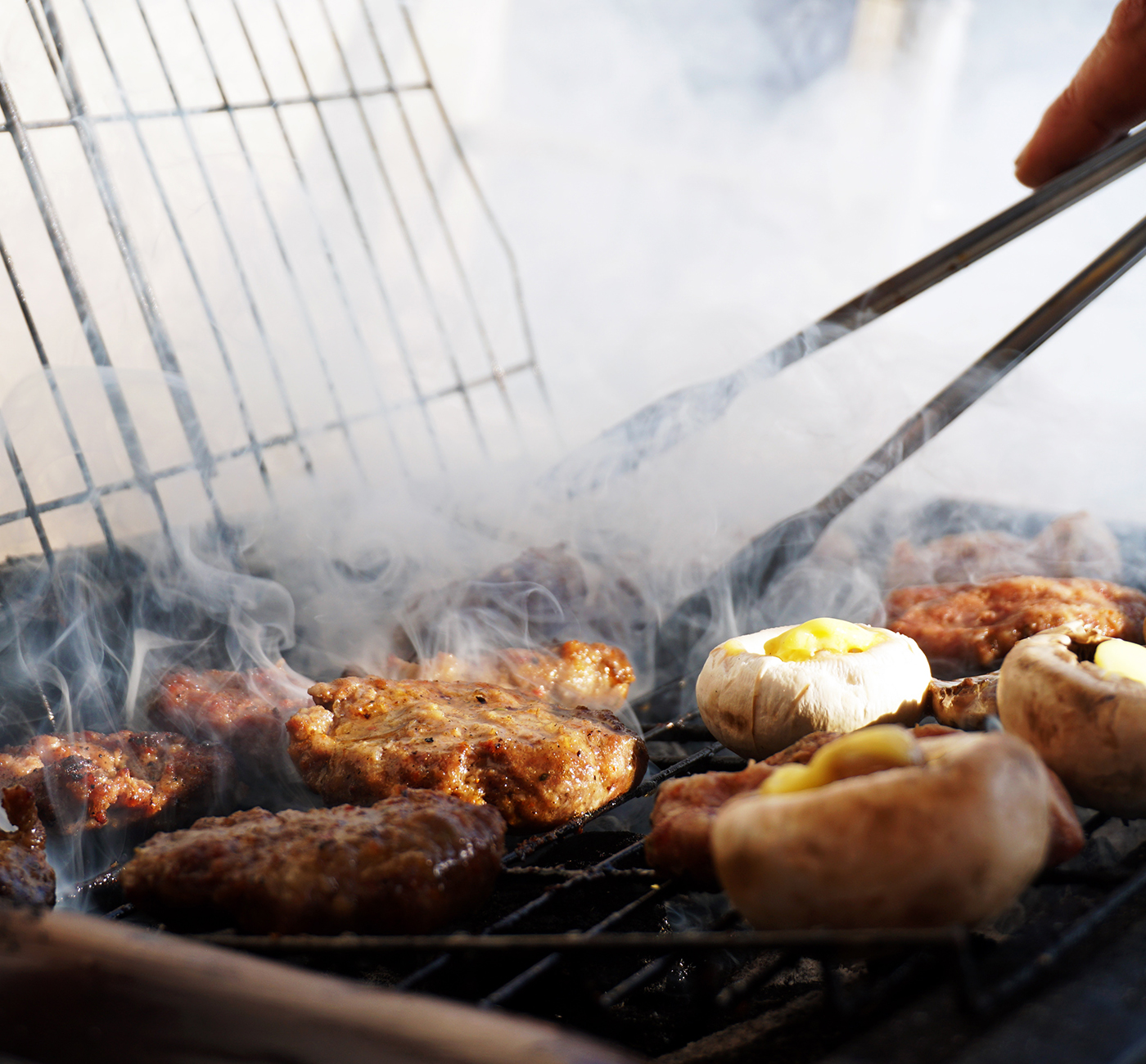 Ready for a memorable weekend away?
We've got thrills, spills and fun for the whole family.
Book your places online now!